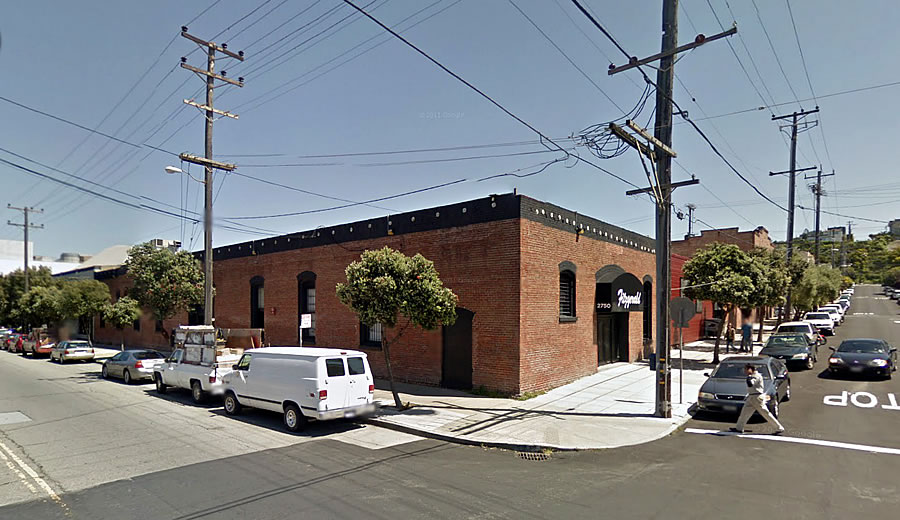 Plans to either partially or totally demolish the single-story brick and timber building which is currently home to the Fitzgerald Furniture Company on the northeast corner of 19th and Bryant in the Mission have been submitted to Planning for review.
And as proposed, a six-story building would rise on the 2750 19th Street site with 60 condos over 10,000 square feet of ground floor retail space and parking for 31 cars, or 62 if stacked, in an underground garage.
If approved, the project would trigger the city's Better Streets Plan and would likely result in a sidewalk "bulb-out" at Bryant and 19th along with other streetscape improvements as well.  We'll keep you posted and plugged-in.
<strong>UPDATE:</strong>  In response to a reader's question below, the 2750 19th Street site is zoned Urban Mixed Use which is intended to serve as a buffer between residential districts and PDR districts in the Eastern Neighborhoods and allows for light manufacturing, home and business services, arts activities and wholesaling, but also permits for housing, retail, educational facilities, and nighttime entertainment uses.]