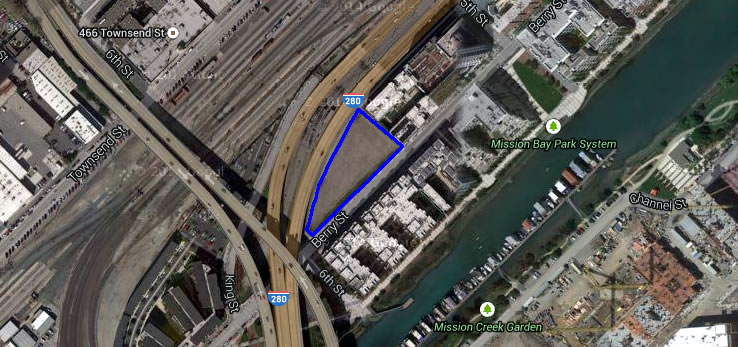 Construction on the last undeveloped building site along Berry Street, the wedged shaped Mission Bay parcel at 360 Berry Street, adjacent to Mission Walk and across the street from Edgewater, is scheduled to break ground next month.
While originally slated for condominiums, the Mission Bay master plan was amended earlier this year to allow a 129-unit rental project with a mix of market rate and below-market rate apartments for households with incomes up to 90 percent of the area median to rise on the site which is also known as Block N4P3.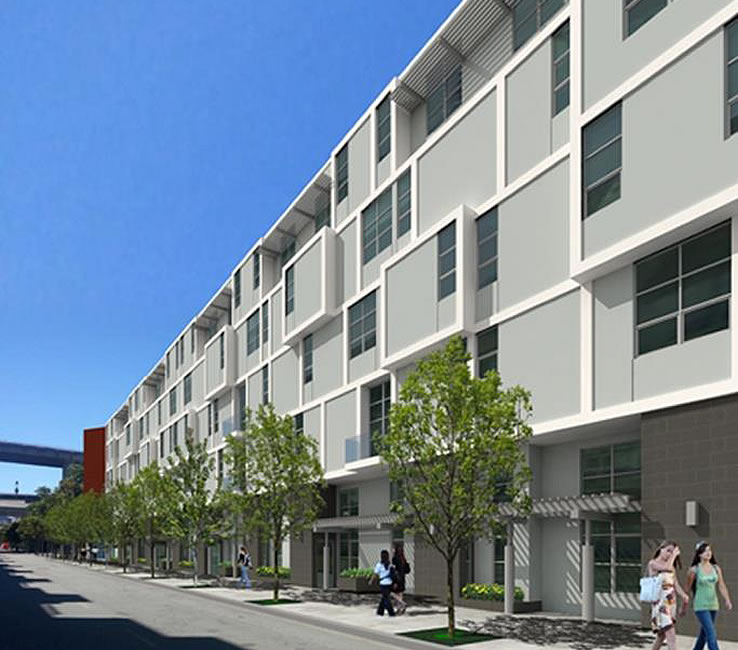 If construction goes as planned, the 360 Berry Street development should be ready for occupancy in early 2016.