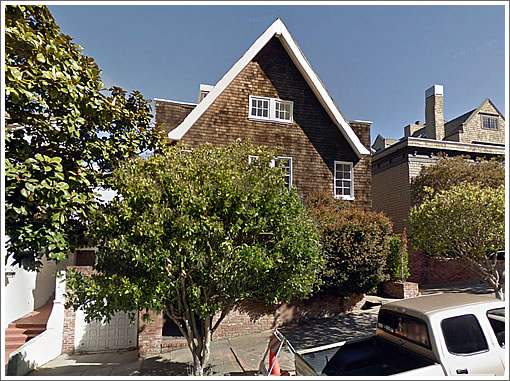 Purchased for $4,000,000 in 2006, plans to demolish the Charles Peter Weeks designed Pacific Heights home at 2750 Vallejo Street and build anew were challenged and rejected.
And while its renovation was opposed by preservationists as "insultingly posed as the 'recreation' of a never existing 'original design' that in fact would destroy the real existing original design," the project was approved and the transformation is now complete.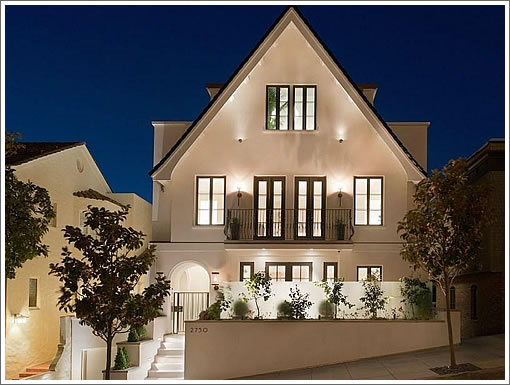 The LEED Platinum redesigned home features showstopping views and finishes throughout.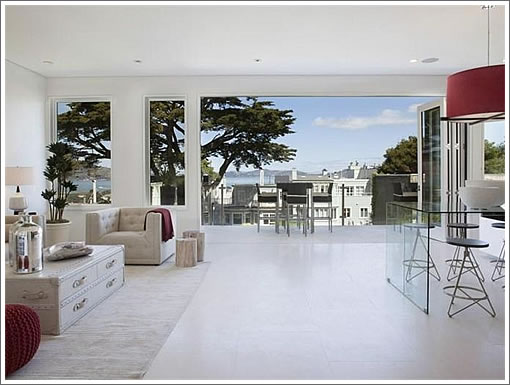 A skylit pentroom now sits atop with a garden level, outdoor lap pool, and spa below.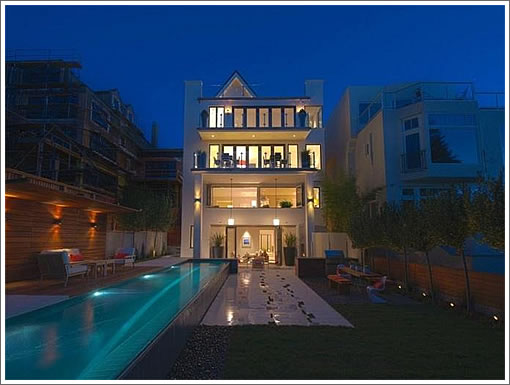 And there's even a hidden parking spot in the garage for the weekend Porsche: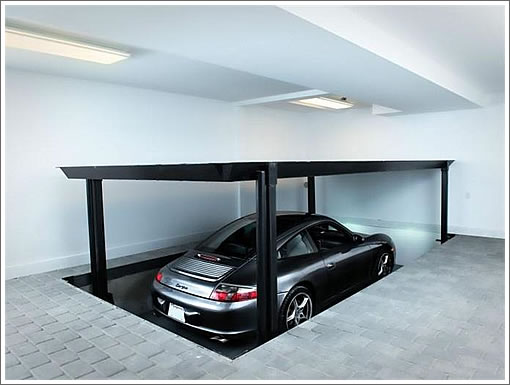 While not yet listed as official inventory on the MLS, plugged-in people know the four bedroom home with seven and one-half baths is on the market for $23,000,000.
∙ Listing: 2750 Vallejo (4/7.5) – $23,000,000 [Sotheby's]