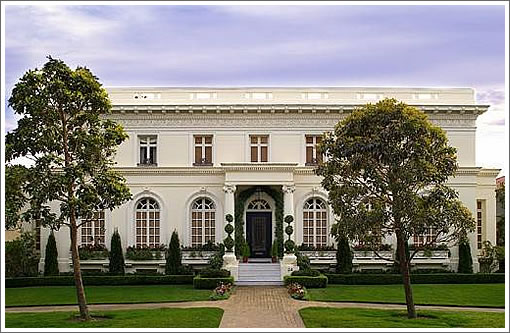 34 Presidio Terrace was once the home of former San Francisco Mayor Joe Alioto, serving as the unofficial mayor's mansion of San Francisco in the 1970's and 80's. And as plugged-in people know, it was bombed during a union strike in 1975.
Purchased for $9,500,000 in early 2008 having been listed for $10,400,000 at the time and on and off the MLS for years, the 8,040 square foot Presidio Terrace mansion has just returned to the market asking $8,980,000.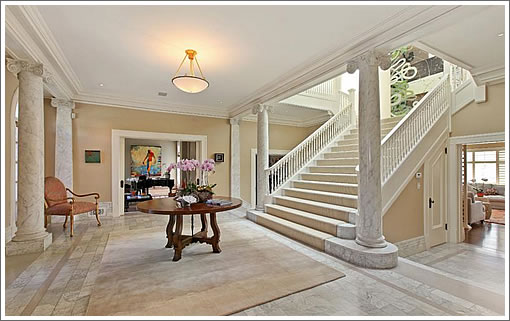 While still rather exclusive, thankfully the gated Presidio Terrace enclave isn't nearly as "exclusive" as it was in 1915 when first developed and advertised as the only "spot in San Francisco where only Caucasians are permitted to buy or lease real estate or where they may reside." And where buyers had to agree to only sell to other white people as well.
With respect to the home, don't miss the playrooms below: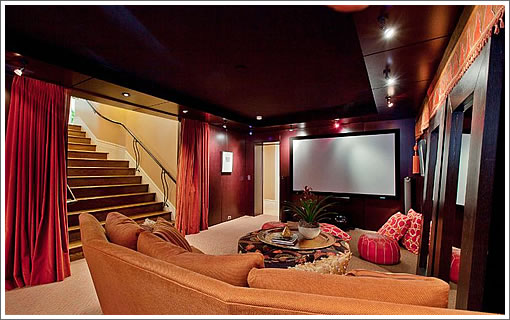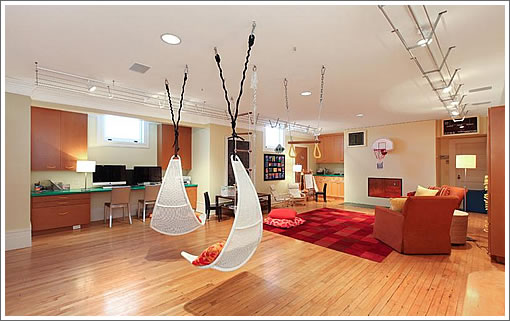 ∙ Listing: 34 Presidio Terrace (5/6.5) 8,040 sqft – $8,950,000 [34presidioterrace.com]