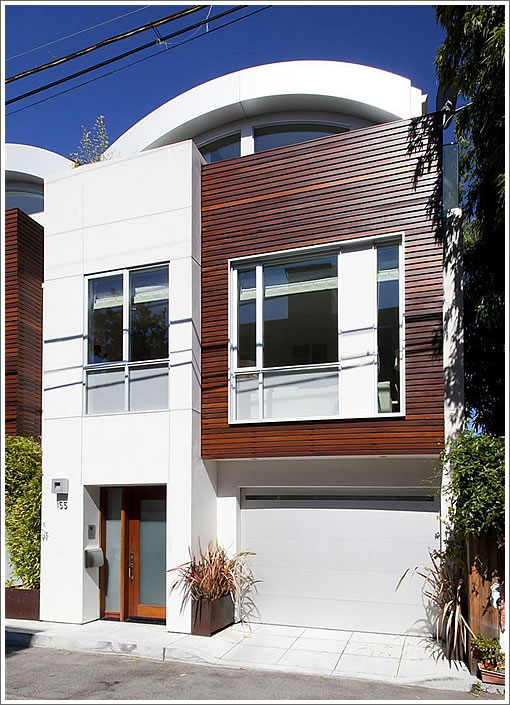 As we reported in July:
Having hit the market in early 2010 as new construction listed for $1,495,000, the list price for 155 Ames was reduced to $1,395,000 that June and it sold for $1,360,000 that July.
With three-bedrooms and two and one-half baths across four levels and 2,190 "ultra modern" square feet, the LEED Platinum certified condo which was built in the Mission has returned to the market, but now it's in Noe Valley and listed for $1,495,000 once again.
There are three terraces and a deeded deck, perfect for soaking up the Mission Noe sun. And in terms of being apples-to-apples, we'll let the old neighborhood switcheroo slide.
The sale of 155 Ames closed escrow on Friday with a reported contract price of $1,450,000. Call it 3 percent under asking but 7 percent over its 2010 sale and $662 per square foot for the ultra modern Noe townhouse.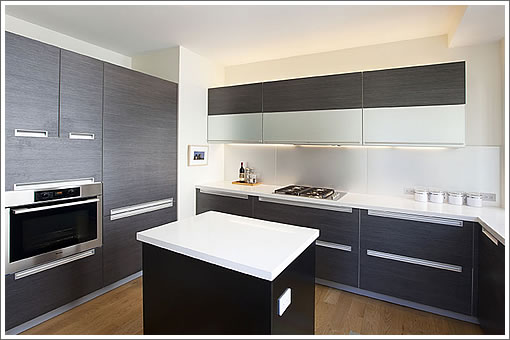 ∙ An "Ultra Modern" Mission Noe Apple On Ames [SocketSite]
∙ Now "Nove" On Guerrero (Formerly Flora Grubb) [SocketSite]
∙ San Francisco Association Of Realtors New Neighborhood Map [SocketSite]
∙ Flora Grubb On Guerrero (1074) Is Gone, Nine New Homes Up Next [SocketSite]
∙ San Francisco's New Neighborhoods And Boundaries Come August 10 [SocketSite]
∙ A Rose By Any Other Name (But Not Necessarily A Neighborhood) [SocketSite]