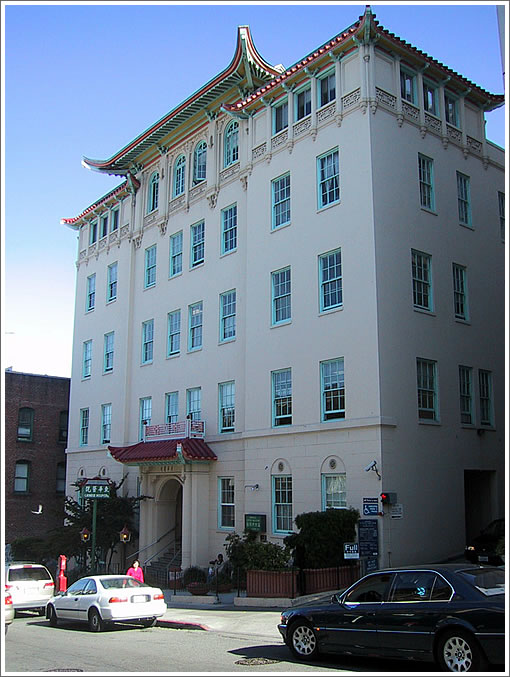 The original Chinese Hospital building at 835 Jackson was built in 1924 and converted to a Medical Administration Building for the hospital when the adjacent 43,368 square foot Chinese Hospital building at 845 Jackson was built in 1979.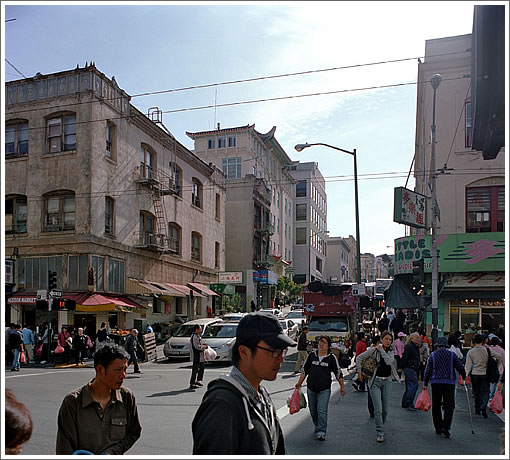 As proposed, the 29,793 square foot building at 835 Jackson will be razed and in its place a new 101,545 square foot hospital and skilled nursing facility will rise.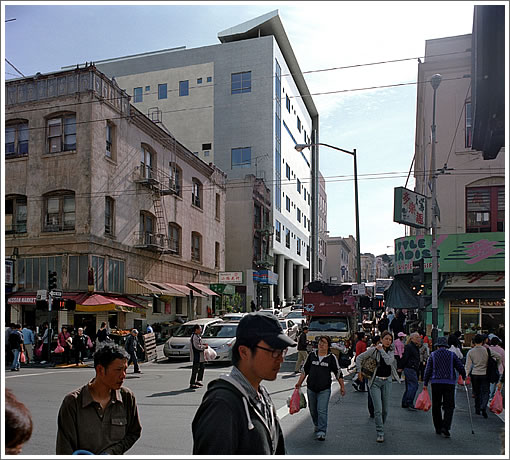 The existing hospital at 845 Jackson would become a Medical Administration and Outpatient Center in 2015 when the construction is finished as proposed.
With Mayor Ed Lee having successfully extracted over a hundred million dollars worth of affordable housing, transit and streetscape improvements in return for approval of CPMC's plans to build a hospital on Cathedral Hill and rebuild St. Luke's in the Mission, we'll let you know what the Mayor demands for approval of the Chinese Hospital's project.