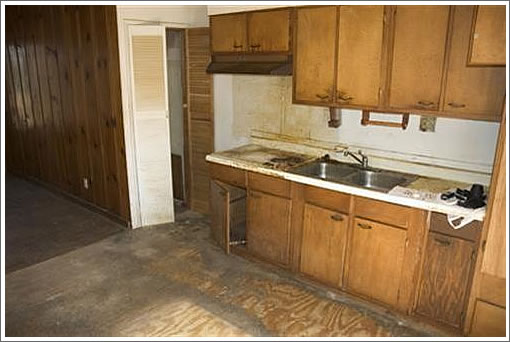 As we wrote last month:
First listed for sale in 2008 asking $738,000, the list price for 469 Valley was reduced four times over the following two years. The dilapidated home finally sold for $500,000 in 2010.
Today, the Noe Valley view property which is currently uninhabitable returned to the market as a "cozy cabin that needs everything" asking $579,500.
The sale of 469 Valley closed escrow on Monday with a reported contract price of $590,000, 18 percent over 2010 for the teardown. We'll let you know when the permits are filed.
Inside An Uninhabitable "Cozy Cabin" [SocketSite]