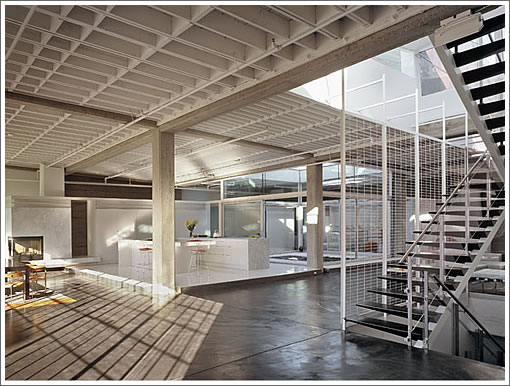 According to a plugged-in tipster, the 5,000 square foot Fougeron Architecture designed "Tehama Grasshopper" loft also known as 431 Tehama #2 is hopping back on the market. Listed in August 2009 asking $4,128,000, the 2007 AIA Tour home was withdrawn from the market in February 2010 and will be listed for $3,995,000 in 2011.
This time, however, the 3,000 square foot commercial condo below the Grasshopper also known as 431 Tehama #1 (or Fougeron Architecture's HQ) is hitting the market at the same time asking $1,500,000 (mini not included but we bet it could be negotiated).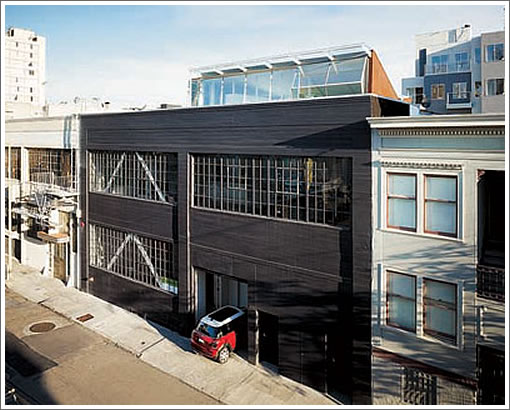 Call it $5,495,000 for 8,000 designer square feet.