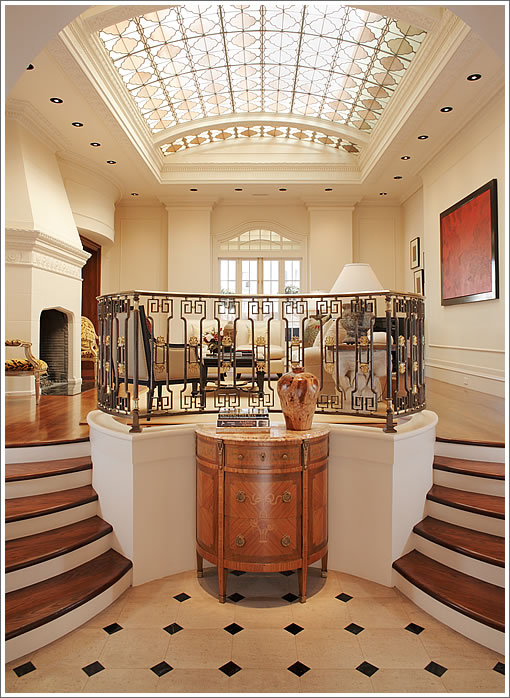 The highest full-floor unit atop the William Randolph Hearst built Beaux Arts building at 1001 California is poised to publicly hit the market.
Purchased for $2,972,500 in June 2006, new lighting, integrated A/V, and a new kitchen have all been added to the 2,731 square foot number seven since (i.e., the sale won't be perfectly "apples-to-apples").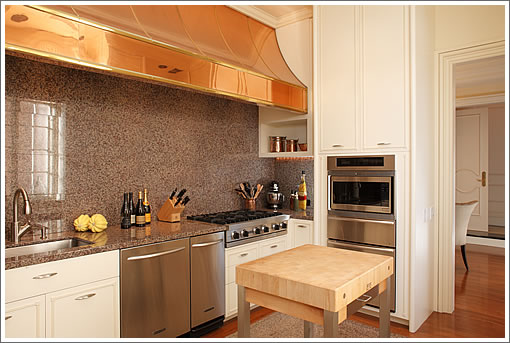 Asking $3,500,000. A few more photos and listing details should hit the web soon.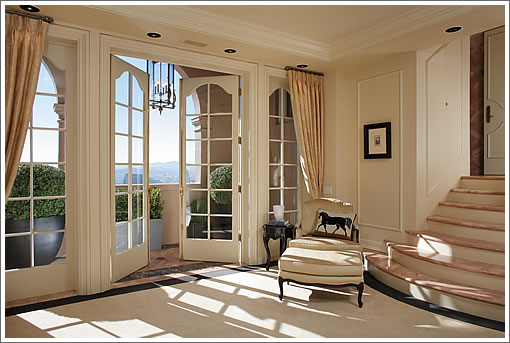 As plugged-in people know, the 1,500 square foot one-bedroom number eight at 1001 California which is currently being overhauled closed escrow in August 2009 for $1,185,000 having been listed for $2,495,000 and purchased for $1,460,000 in June 2000, while the 3,640 square foot full-floor and fully renovated number three was withdrawn from the market without a sale in October 2009 last asking $6,300,000 (down from $7,500,000).
And as we first reported last year by way of a plugged-in reader: "Plans are afoot to convert the empty ground floor restaurant space, which has had multiple failed attempts, most recently Beaucoup in 2002, into two multi-level condos…by noted Pac Heights architect [Butler Armsden Architects]." Having stalled out for a few months, construction on the two units has recommenced.
UPDATE (11/5): Additional photos and details are now online and linked to below.
[Full Disclosure: The listing agent for 1001 California #7 advertises on SocketSite and provided images upon our request (but no compensation) for this post.]