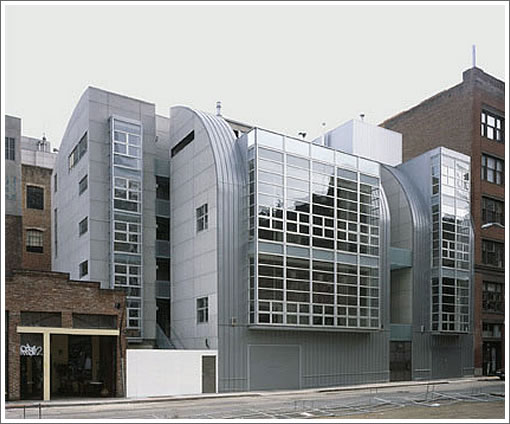 Assuming the Board of Supervisors pass a motion tomorrow, on December 7 the Board will hold a public hearing "to consider the acquisition of various real properties by eminent domain for the public purpose of construction the Transbay Transit Center Program."
As we reported by way of a plugged-in tipster back in 2007:
The Transbay Joint Powers Admin [TJPA] over that past few weeks has been sending out offer letters to purchase properties around the Transbay Terminal. The TJPA is moving forward with their acquisition plan for 20+ properties (maybe 33 if memory serves me correct) for their right of way needs. It's very hush hush as they do not want the "offers" to be made public – but "fair market" values are being tossed out there to the land owners. "Fair Market" – mind you the only people the land owners can sell to is the TJPA.
Negotiations will go on for the next few months, but if no final "fair" price is agreed to, then the TJPA will go the [Board of Supervisors] and play the eminent domain card.
Properties now under consideration to be domained: 60 Tehama, 564 Howard, 568 Howard, and the 10 units at 85 Natoma, the Jim Jennings designed Steel Arc building in which "Boom Dizzle" (a.k.a. Baron Davis) once resided.
∙ A TJPA Offer You Really Can't Refuse [SocketSite]
∙ Boom Dizzle (AKA Baron Davis) Is In The His House (And SoMa) [SocketSite]
∙ Steel Arc Building: 85 Natoma [jimjenningsarchitecture.com]