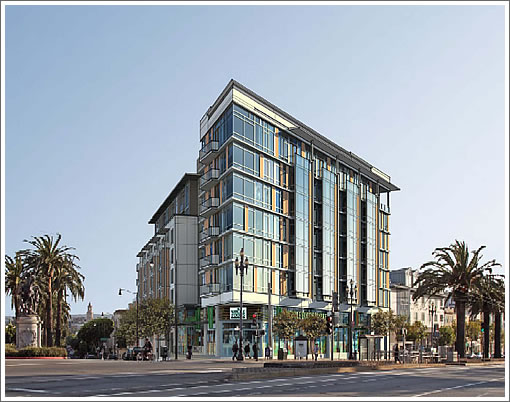 A plugged-in tipster directs us to the most realistic couple of renderings we've seen for the proposed mixed-use development at 2001 Market and around to 14th.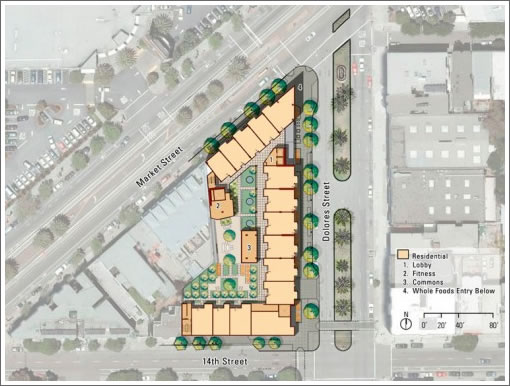 And while the BAR Architects website doesn't yet feature the latest renderings, it does note "the project is slated to begin construction Fall 2010 with the [30,000 square foot Whole Foods] opening early 2012 and the [80] residential units mid 2012."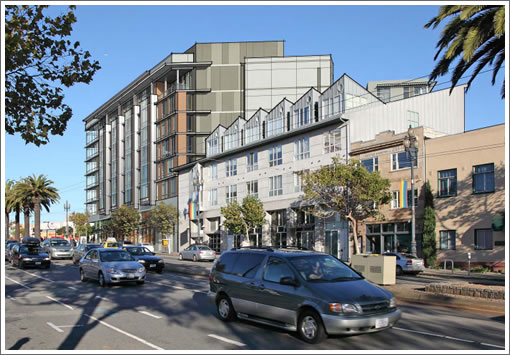 Keep in mind the project has yet to be approved by Planning. And while we might have missed it, we haven't heard anything with respect to funding or financing. Tipsters?