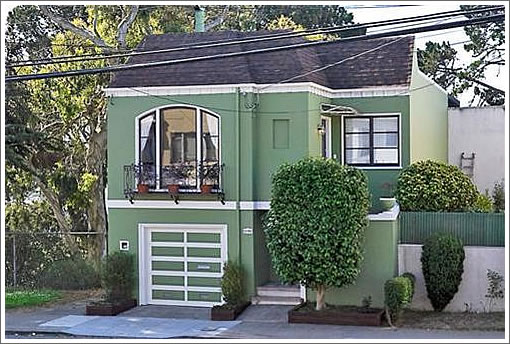 From the listing (verbatim) for 114 Crescent Avenue:
50K pride redution. This is a beatiful house. It was just too much money before we reduced the price!
Now asking $875,000 for the the single-family home on the southern side of Bernal Heights. Purchased for $960,000 in July of 2005 (8.8% under its reduced ask). And no sale after 30 days on the market at $925,000.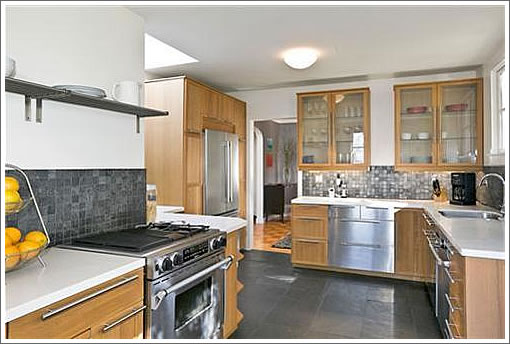 We're assuming the renovation was prior to the last purchase, and as such it would likely have been more expensive on a per square foot basis than any neighborhood average including a mix of unrenovated homes in 2005. But apples to apples it works.
∙ Listing: 114 Crescent Avenue (3/2) – $875,000 [MLS]