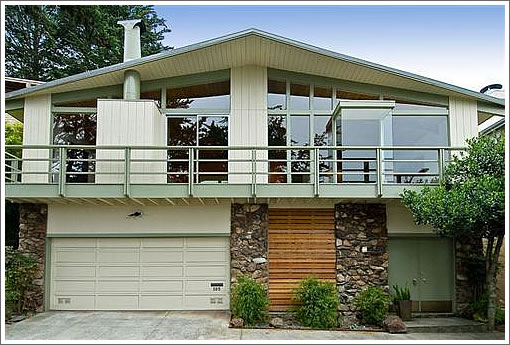 It's a Ross Levy renovation of a "1960's Hollywood Hills style view home" up in Glen Park.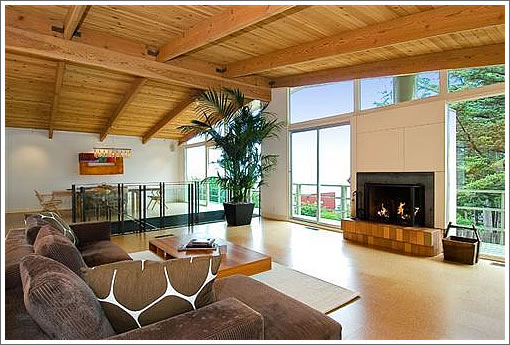 Did we mention the courtyard pool? If only we shared that Hollywood Hills styled weather.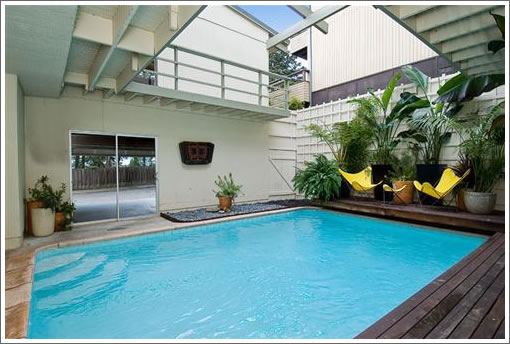 And if it looks familiar, to plugged-in people it should (especially if your name's Dave). Asking $6,000 a month in rent in May, purchased for $1,650,000 in October of 2007.