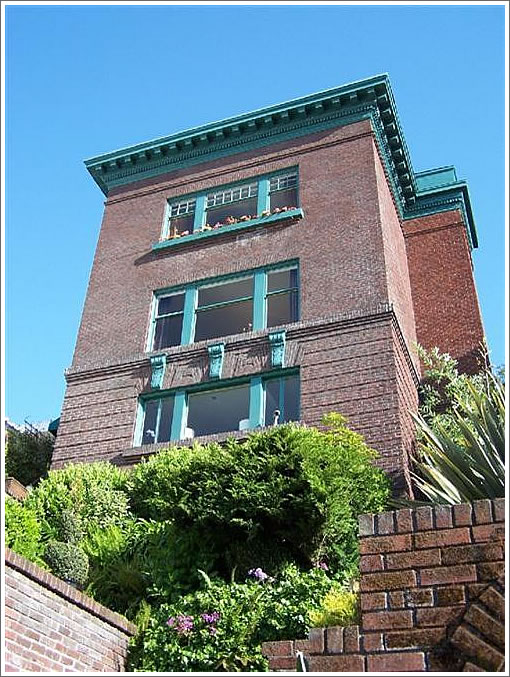 The tip we received last month:
2151 Green…is going into foreclosure this summer…I'm not sure I'd bring it up until something official is announced, but this info did come straight from the owner.
And while we didn't bring it up before, today a plugged-in reader did:
I think it's safe to say now that [2151 Green Street] is going into foreclosure. The owner is back in Iran and that's all she wrote!
A notice of default (NOD) has been filed on the property. And the fate of the proposed 2157 Green Street on the adjoining empty lot? Likely the same.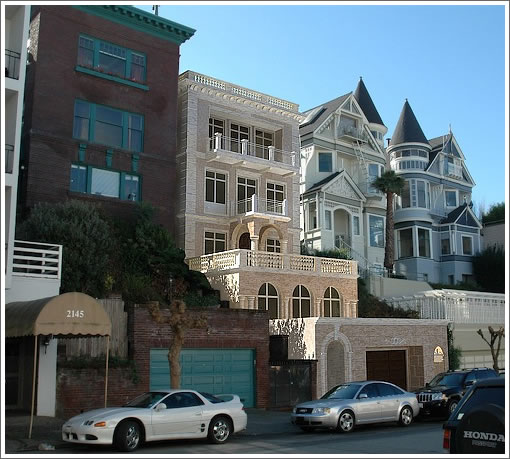 ∙ If $550,000 Were A Rounding Error, Would $2,000,000 Be As Well? [SocketSite]
∙ But Hey, $550,000 Is Simply A Rounding Error To A Proper Industrialist [SocketSite]
∙ The Scoop On 2157 Green Street (Could You See The Foreshadowing?) [SocketSite]