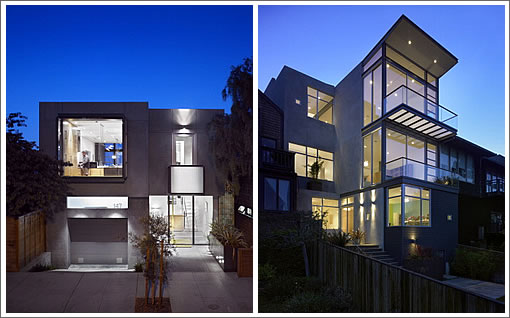 According to a plugged-in tipster 147 Laidley, a 2008 San Francisco AIA tour home and recent AIA Design award winner, is being prepped for sale and is "coming soon."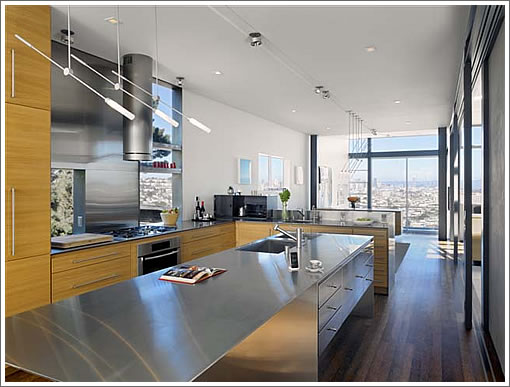 From the Wall Street Journal with respect to the Jim Zack and Lise de Vito (of Zack|de Vito Architecture) designed and owned home:
[The architects] designed their house with the environment in mind, using sustainably-harvested woods and solar panels to keep their average monthly energy bill to $80 a month. The couple also built much of the home's frame off-site, shaving nearly two months from the 15-month project and keeping total construction costs to $1.5 million, or $500 a square foot — moderate, by San Francisco standards.
According to our tipster the asking price still hasn't been set, but "it will be north of $3M." We'll keep you plugged-in.