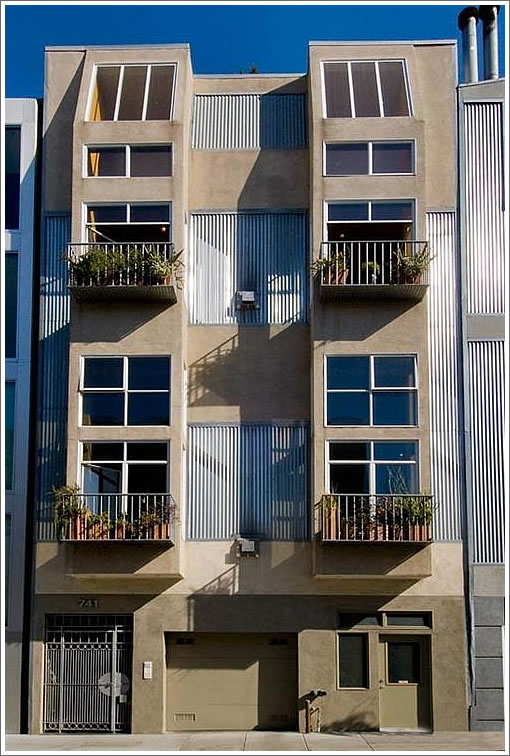 It's the top floor (which was the first thing to catch our attention).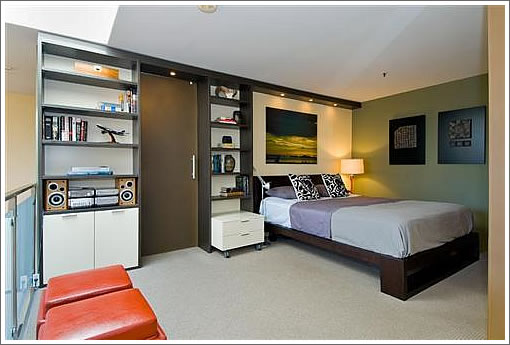 We have reason to believe there's a closet behind that door (which was the second).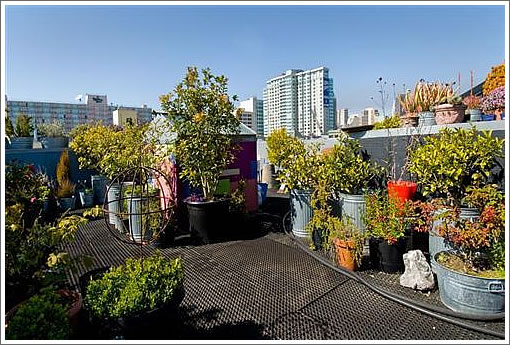 And we couldn't resist the funky little roof deck (which was the third). Okay, and we rather liked the wooden floors as well.
UPDATE: Another thing that should have caught our attention but we missed:
[Y]ou, of all blogs should have caught the fact that this unit was withdrawn from the market in June when it was actively listed for $635K and sat there for 71 days and was originally $669K!
Agreed, it happens, and luckily our readers are plugged-in and on the ball.
∙ Listing: 741 Natoma #3 (1/1.5) – $599,000 [MLS]