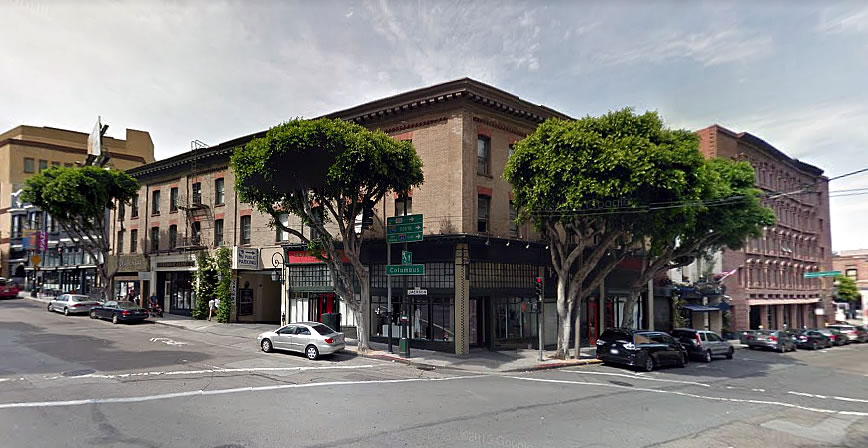 With the rise of online retail sales and services impacting the viability of brick and mortar retail in San Francisco, landlords are seeing an increase in demand for street level spaces to be occupied by new restaurants and bars and an increase in vacancies for spaces which are restricted to retail use.
And with the aforementioned market pressures starting to threaten the existing mix of establishments and character of the Jackson Square Special Use District (SUD), an area which is roughly bounded by Pacific, Sansome, Washington and Columbus, plans to limit the number of new eating and drinking establishments which will be allowed to open in the district are in the works.
As sponsored by Supervisor Peskin and slated to be heard by San Francisco's Planning Commission next week, San Francisco's Planning Code would be amended to require a public hearing and Conditional Use authorization for any new restaurants or bars within the boundaries of the Jackson Square SUD.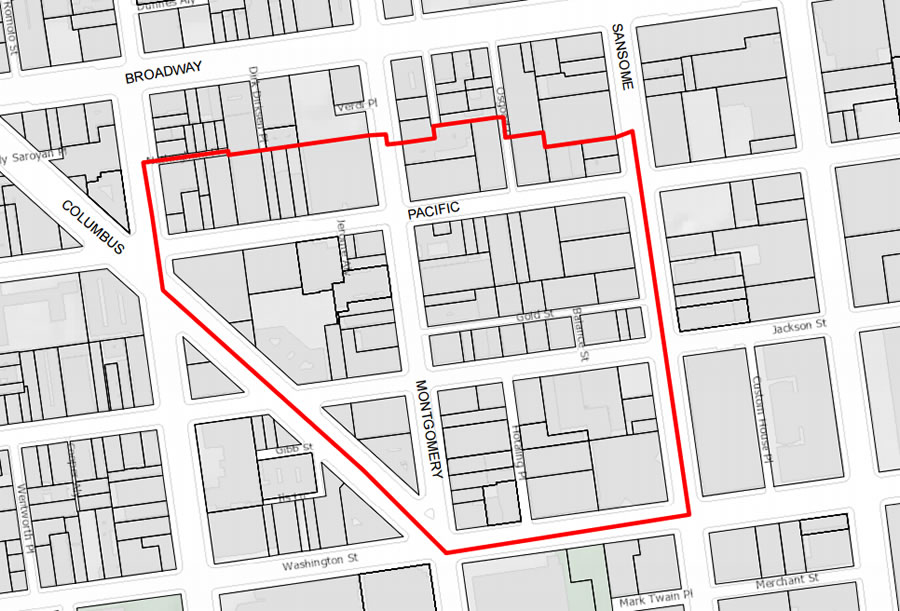 In addition, only spaces that are currently, or were last legally, occupied by a restaurant or bar would be allowed to be replaced by a new eating or drinking establishment, of which there are currently 16 according to a Planning Department survey completed last month.

The logic behind the proposed amendment, as outlined by the City (which is recommending the number of allowable restaurants and bars in the district be capped at 25): "The enhanced controls proposed for Eating and Drinking Uses can help retain and make available tenant spaces for other commercial endeavors because they hinder the introduction of subsequent Eating and Drinking Uses into the [district]."
And keep in mind that San Francisco's Planning Department is officially in support of the proposed amendment, "because it furthers the goal of the [Jackson Square Special Use District's] purpose of providing protection for and enhancement of specialty retail and antique store uses within the SUD."