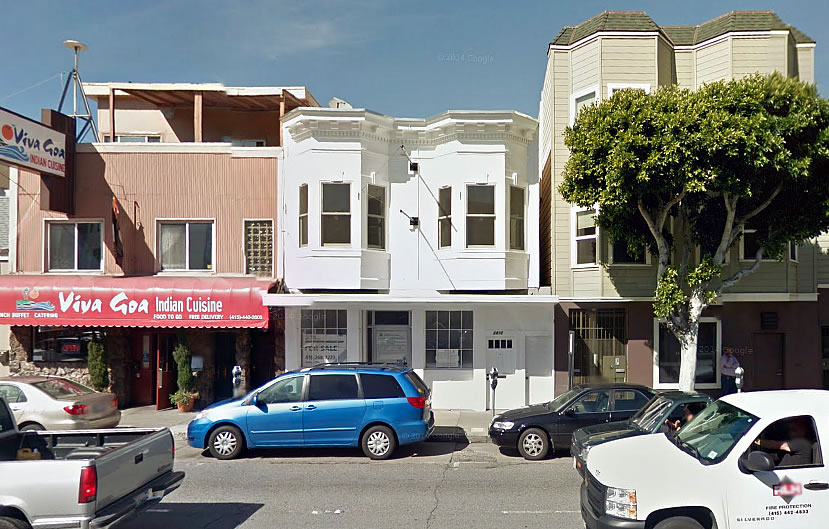 The new owners of a Lombard Street building have hired an attorney to explore the possibility of opening the first (legal) medical marijuana dispensary in the Marina.
Having determined that the United Studios of Self-Defense, a martial arts studio a few doors down from the possible dispensary site at 2414 Lombard Street, does not constitute a school or recreation center, San Francisco's Zoning Administrator has not noted any conflicts with San Francisco's Planning Code which would prevent the dispensary from opening.
Not noted in the Zoning Administrator's report, however, is the fact that the dispensary would be right across the street from the old Edward II Inn which is being transformed from a hotel to 24 units of supportive housing for young adults between 18 and 24 transitioning from foster care.