If you're looking to rent a "Prime Russian Hill" two-bedroom in the $12,000 a month range you might be in luck. Unfortunately we can't give you the address as according to the listing on craigslist, one "must qualify first before any address or details to be given."
Apparently it's "nothing personal," they're just trying to be "low profile." That being said, we'd be willing to bet a plugged-in person might be able to figure it out based on the drawing for the pad: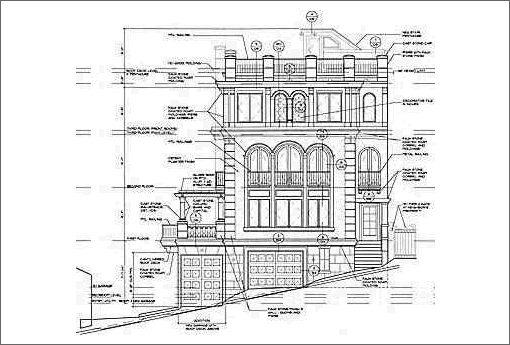 As you'd expect for the price, there is a washer and dryer in the unit. But as you might not expect for $12,000 a month, you "must be in attendance when [using the washer] to avoid [flooding]."
If you lock it down, forget our invitation to the housewarming as there will be "no parties" in the pad. And if you'd rather not rent, apparently they'll consider selling the two-bedroom as a TIC for $6,000,000. Or heck, they'll lease you the entire building for the next 34 non-partying years.