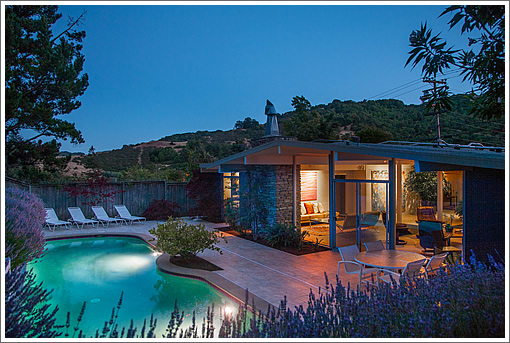 A salt water pool sits between the Eichler at 1002 Del Ganado Road and San Rafael's Sleepy Hollow Open Space Preserve, a 20 minute drive to the Golden Gate Bridge per Google maps.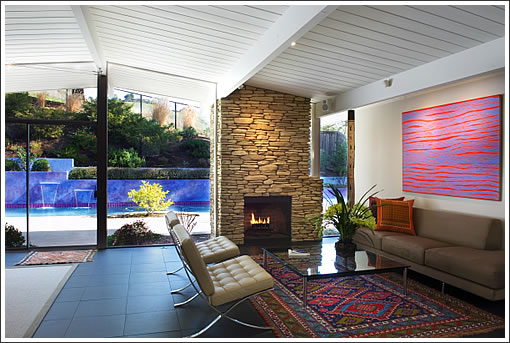 Built in 1961, the modern home has been modernized a bit more, a fact that's sure to infuriate the Eichler purists but interest others even more.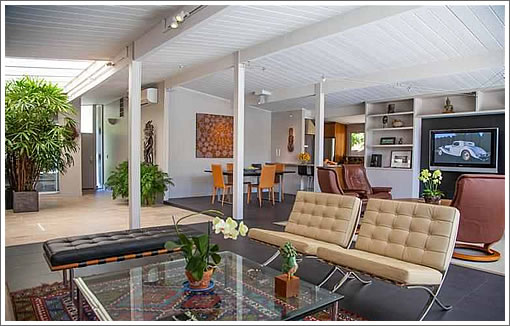 And with four bedrooms and two full baths, the home has just hit the market listed for $985,000.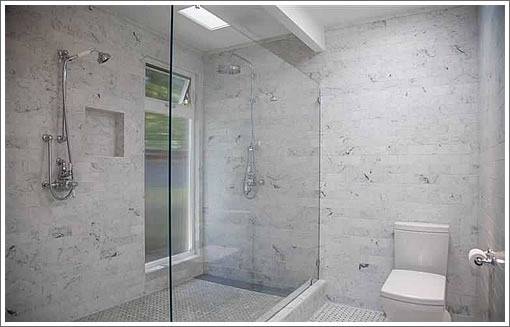 ∙ Listing: 1002 Del Ganado Road, San Rafael (4/2) – $985,000 [marinmodern.com]