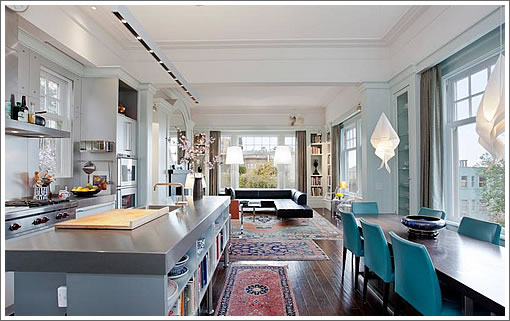 While words like "chefs" and "gourmet" and "magnificent" are all too liberally thrown about, there are times when a listing is actually understated.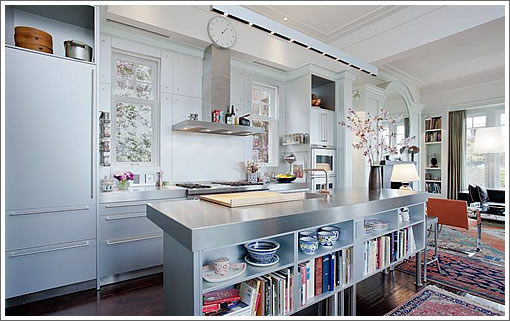 Hidden behind its two car garage, 1050 Filbert was remodeled in 2004. And while neither "gourmet" nor "magnificent" are mentioned in its listing, they are deserved: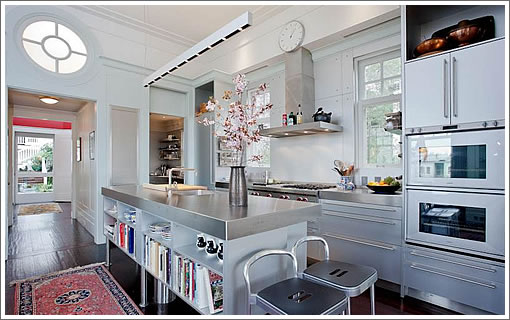 Credit Robert A.M. Stern Architects for the design and Ryan for the construction.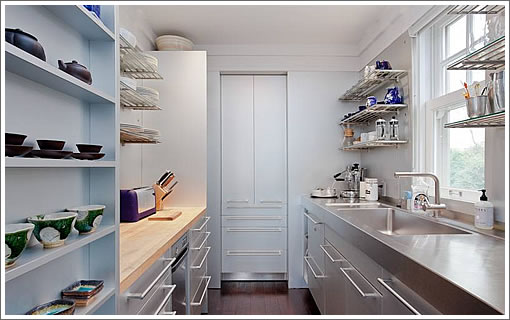 ∙ Listing: 1050 Filbert (3/3.5) – $4,700,000 [1050filbert.com]