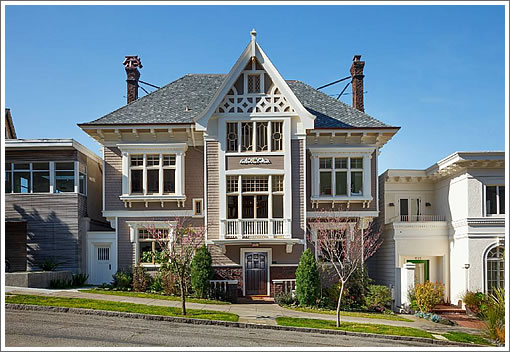 As we first wrote about 615 Buena Vista Avenue back in 2008:
615 Buena Vista Avenue was born a single-family home in 1906; was chopped up into a five unit building and sold as such for $3,500,000 in 2006; and is now back to being billed as a single-family residence plus "legal" one-bedroom on the lower level.
We're big fans of the Arts and Crafts exterior, and equally so of the beautifully modern Haus Martin next door (a fantastic juxtaposition which we wish more would embrace).
On the market for $3,895,000 at the time, 615 Buena Vista sold for $3,706,666 that June.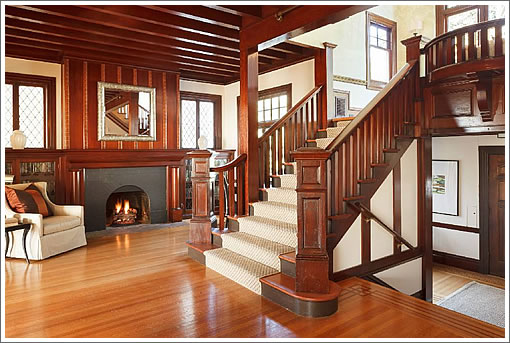 Having since been remodeled a bit but still without a garage, the six-bedroom home with "au pair quarters on the lower level" has quietly been on the market for a month asking $5,500,000 with a two-level "pent-room" above and room to remodel even more: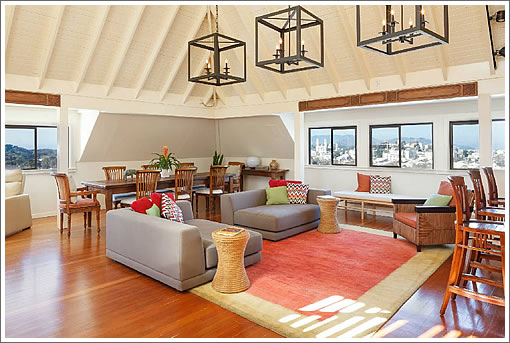 ∙ Listing: 615 Buena Vista Ave (6/5) – $5,500,000 [615bv.com]
∙ The Circle Of Life: From One To Five And Back Again (615 Buena Vista) [SocketSite]
∙ Haus Martin And Cass Calder Smith Architecture [SocketSite]