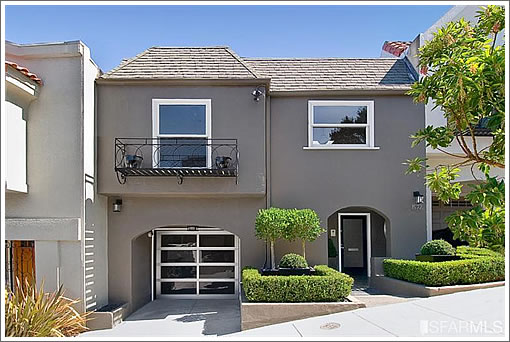 As we first reported this past September:
Following a few run-ins with a Russian stripper stalker at their Shrader Street home, Mark Pincus and family recently moved to a more secure building within San Francisco. Today, the Pincus owned 1572 Shrader Street officially hit the market listed for $2,189,000.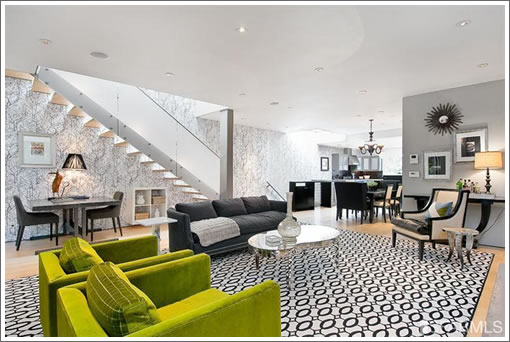 According to public records, Mark Pincus paid $2,850,000 for the contemporarily remodeled home hidden behind a modest facade in the heights of Cole Valley back in 2005.
While the 2005 sale doesn't appear to have been completely arms-length with Pincus acquiring the property from a partner, the 2012 sale of 1572 Shrader was and closed escrow on Friday with a reported contract price of $1,890,000 ($657 per square foot).
The house at 3855 Washington Street which is also Pincus owned, but was never Pincus occupied, remains on the market and listed for $8,900,000 having been purchased by the Pincus family for $8,100,000 in 2009 and then remodeled (including an all new master suite, seismic work and security).
∙ The Shrader Street Home From Which Mark Pincus Was Driven [SocketSite]
∙ A Pincus House (But Never A Pincus Home) [ScocketSite]