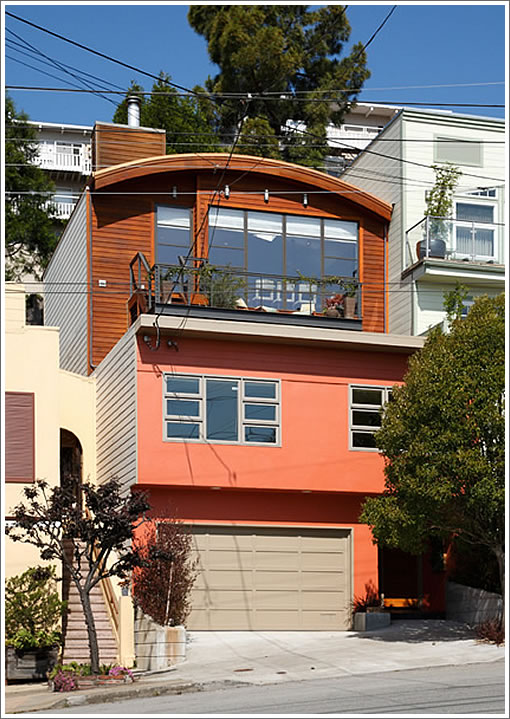 As we first wrote in June:
As plugged-in people know, Moises Alou paid $1,875,000 for the rebuilt house at 1470 Noe in March 2005 and sold it for $1,865,000 in January 2007. Two years after that the contemporary Noe home traded for $1,850,000 in March 2009.
And yes, 1470 Noe is now back on the market two years later and listed for $1,849,000.
Assuming a sale at asking, approximately $370,000 worth of brokerage commissions will have been generated from buying and selling 1470 Noe over the past six years (while the value of 1470 Noe itself would be $26,000 less).
The sale of 1470 Noe closed escrow on Friday with a reported contract price of $1,800,000. Make that $369,500 in commissions paid over the past six years while the value of the Noe home has fallen $75,000 (4 percent), down $50,000 (3 percent) since 2009.
∙ Apples To Apples To Apples To Apples At 1470 Noe [SocketSite]
∙ Another On Noe (1470 Noe Street) [SocketSite]
∙ 1470 Noe Closes For 100% Of Asking (But $25,000 Less Than In 2005) [SocketSite]
∙ 1470 Noe Steps Back Up To The Plate (And A Plugged-In Peek Inside) [SocketSite]