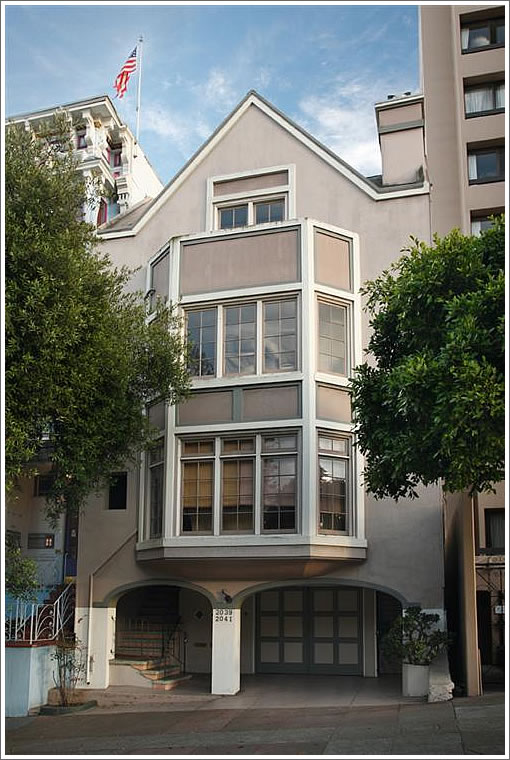 As we wrote last month:
While a sale of 2041 Sacramento was reported on the MLS October 4 with a contract price of "$1,950,000," it would now appear the Pacific Heights condo overlooking Lafayette Park and Cathedral Hill was actually foreclosed upon with $1,880,877 owed.
Yesterday, the property returned to the market and MLS listed at $1,695,000.
And once again, the top-floor condo was purchased for $2,286,500 in June 2007, had been listed for $2,095,000 a little over a year ago (reduced to $1,999,000), and was relisted as a short sale for "$1,695,000" this past January.
This morning the list price for 2041 Sacramento was reduced $81,236 (7%), now asking $1,577,700 (31% under its year 2007 comp setting price).
∙ Listing: 2041 Sacramento (3/3) 2,503 sqft – $1,577,700 [MLS]
∙ While The MLS Reports A "Sale," Public Records Report A Foreclosure [SocketSite]
∙ A Year Later An Apple Falls In Pacific Heights (2041 Sacaramento) [SocketSite]
∙ An Apples To Apples (And Rather Prime) Update For 2041 Sacramento [SocketSite]
∙ North To South (And Apples To Apples) From Atop 2041 Sacramento [SocketSite]