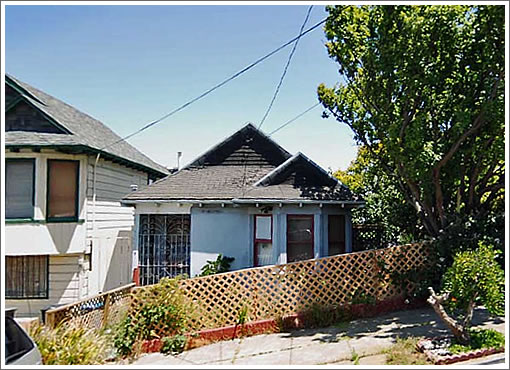 This isn't a case of neighbors objecting while those outside the neighborhood with a vested interest in the project make up the majority of support. It isn't a case of alleged willful neglect in order to circumvent a needed demolition permit. And it isn't a case of speculative development in somebody else's backyard.
No, this is a case of 21 letters from neighbors in support of the project without a single voice opposed. It's a case of children being overwhelmed while trying to manage their deceased parents' long-time family home. And it's a case of a family wanting to replace their outdated single-family home with another they plan to occupy themselves.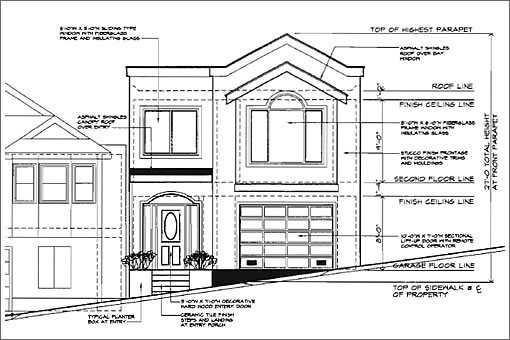 All that being said, the Planning Department recommends the Planning Commission disapprove the application to demolish and rebuild 673 Brussels Street. The basis for the Planning Department's recommendation:
1. The Project will not result in a net gain of dwelling-units.
2. The condition of the existing building was a result of deferred maintenance.
3. The existing housing stock is the Cityʹs major source of relatively affordable housing. It is very difficult to replace given the cost of new construction. Priority should be given to the retention of existing units as a primary means to provide affordable housing.
And while we're at a loss for words, or perhaps tongue tied by a choice few too many, we can only hope the Planning Commission manages but one on Thursday: approved.
∙ The "Resourceful" Demolition Of A Historic Resource? (1268 Lombard) [SocketSite]
∙ The Vanguards Of Development For 35 Lloyd [SocketSite]
∙ Discretionary Review Analysis: 673 Brussels Street [sf-planning.org]