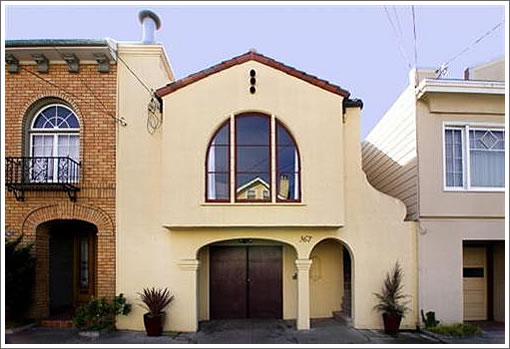 Purchased for $1,035,000 in March 2005, the "charming 3 bedroom Spanish Mediterranean single family home in prime location" at 367 31st Avenue returned to the market in May 2009 asking $1,295,000, a sale at which would have represented average annual appreciation of 5.6 percent for total appreciation of 25 percent over those four years.
In July 2009 the price was "Reduced!" to $1,230,000. That October it was "Reduced again!" to $1,195,000 and "Motivated! Bring offers!" was added to the listing. No word, however, on whether it was the listing agent or seller who was feeling motivated at the time.
This past January the property was relisted anew. This past February it was "Reduced!" to $1,135,000 while touting a "New look!" In April the price was dropped to $1,049,000. In May the price was reduced to $995,000. And in June it was withdrawn from the market.
Today, 367 31st Avenue was once again listed as new with one day on the market and an original list price of $995,000, a sale at which would be considered to be "at asking" and represent a 4 percent decline in value for this home on a five year hold. Of course that's not accounting for the added value of the newly remodeled kitchen.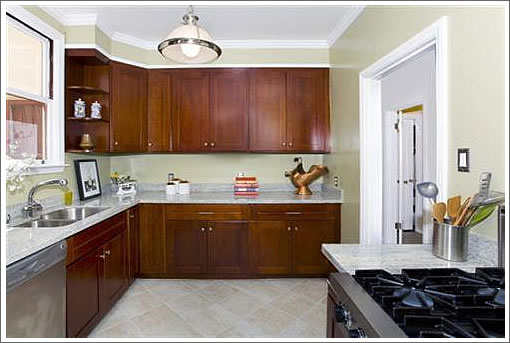 And perhaps there's been a bit of an up and down in the market in between.
∙ Listing: 367 31st Avenue (3/1.5) 1,850 sqft – $995,000 [MLS]