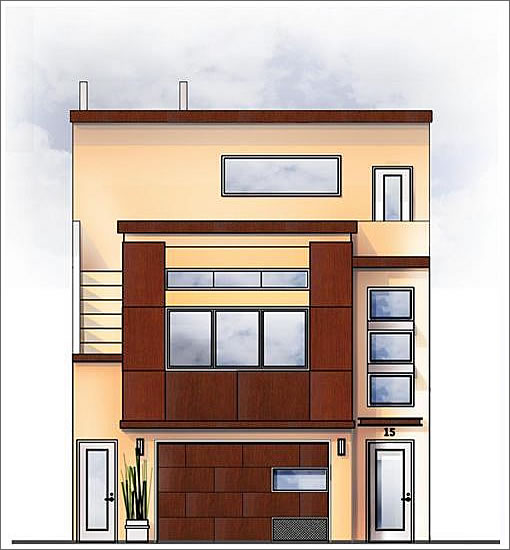 Listed for $995,800 this past October touting "READY to brake (sic) ground," the 625 square foot one bedroom home at 15 Surrey with approved plans to become an "over 2800" square foot four-bedroom/three and one-half bath Glen Park view home has returned to the market asking $895,800.
The clock is now ticking, however, as the new listing notes: "permits issued." Keep in mind that the permits are technically for a "remodel" of the current property including a vertical and horizontal addition of 1,800 square feet (no word on what would appear to be an unaccounted for 375 square feet).
Once again, purchased for $731,000 in 2007 prior to said plans, approvals and permits. Kudos to the listing agent for including a photo of the current façade this time around.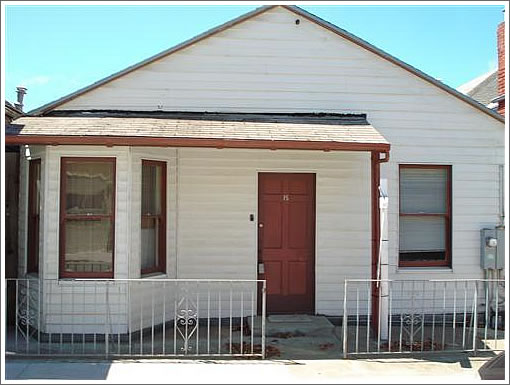 ∙ Listing: 15 Surrey (1/1) – $895,800 [MLS]
∙ Suspended Disbelief (And Renderings) For 15 Surrey [SocketSite]