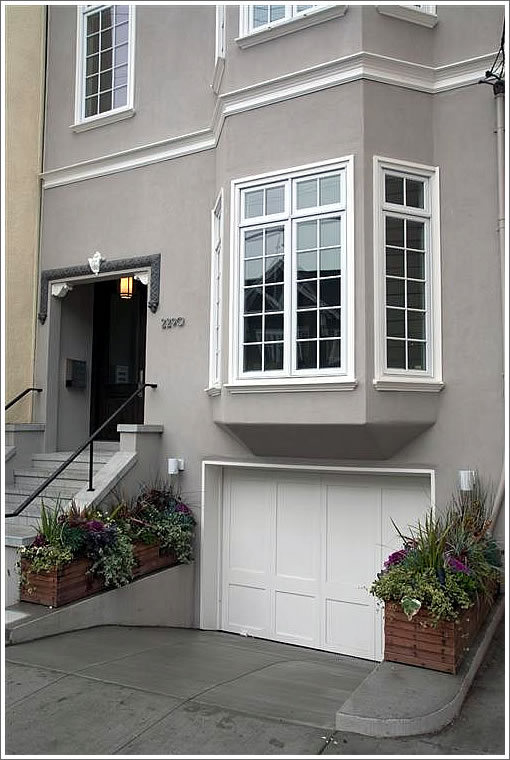 Listed for $1,900,000 in March 2008, the sale of 2290 Green closed escrow four months later with a "confidential" sale price reported at $1,900,000 on the MLS (public records, however, peg the actual sale price at $1,775,000). From the listing at the time:
2 family dwelling & 3 guest rooms per 3R report but listed as 5 units per tax records. Nice Victorian details in main building which is configured with two vacant owners units on the upper level and two units below, with the rear unit vacant.
Renovated and "Reborn" over the past seventeen (17) months, the property is back on the market as a single-family home with one-bedroom in-law. Asking $4,325,000.
UPDATE (1/4): Ask and ye shall receive (sometimes). Additional photography for 2290 Green have been added to the listing.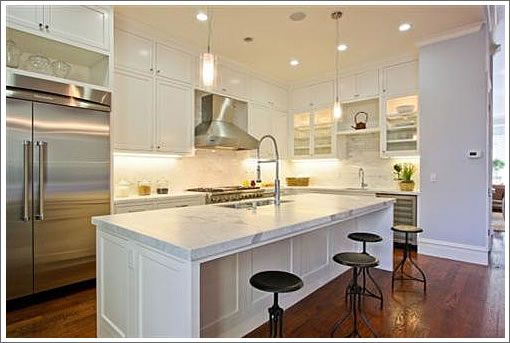 The address, however, is currenlty "undisclosed" (once again, unless you're plugged-in).
∙ Listing: 2290 Green Street (4/3.5) – $4,325,000 [MLS] [Listing in 2008 via Redfin]