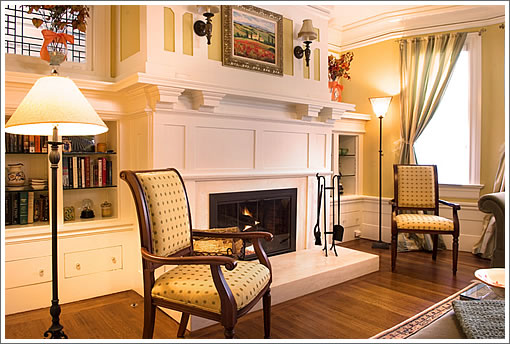 As we wrote about 214 Arguello Boulevard a year ago and almost to the day:
Purchased for $1,600,000 [in December 2007] when they were asking $1,675,000, 214 Arguello Boulevard returned to the market nine months later (September 2008) asking $1,595,000. The list price was lowered to $1,495,000 six weeks later. And for the past three they've been asking $1,395,000.
A sale at the current asking for this four bedroom, two and one-half bath, completely renovated and District 7 (albeit on a busy block, as it was before) condo would represent depreciation of 12.8% over the past year.
From the listing: "This price is [absolutely] unbelievable…" Only if you're not plugged-in.
As a plugged-in reader notes early this morning, 214 Arguello was taken back by Wells Fargo on December 10 with no bidders at $1,259,306, the balance on the first of two mortgages owed.
∙ Perhaps It's The Market That's More Unbelievable To Some… [SocketSite]
∙ Latest San Francisco Listing Euphemism: "Unfinished" Versus Stripped [SocketSite]