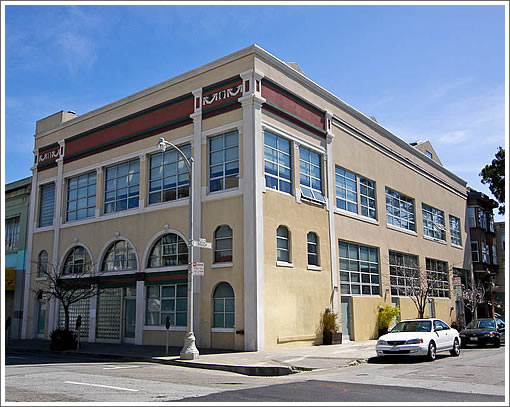 Constructed in 1909 and converted to residences in 1997, 1 Rausch (a.k.a. Toy Factory Lofts) is home to eight (8) loft condominiums with underground parking off of Howard.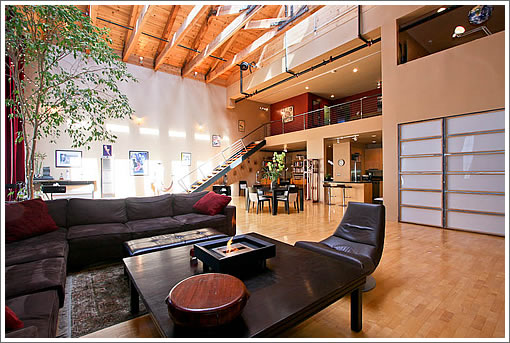 At over 2,400 square feet and designed by James Magni, Loft H is the largest of the eight and features 25 foot ceilings with exposed wood rafters which quickly caught our eye.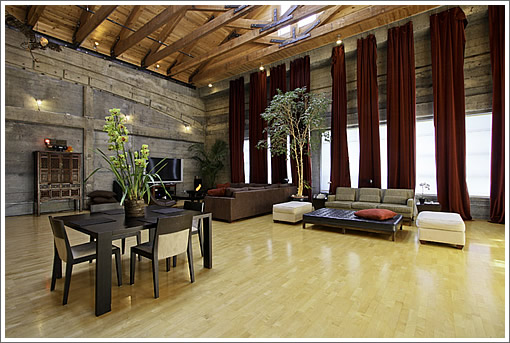 Not yet listed, but as a tipster notes it should be coming soon and asking $1,695,000. Beware the website background beats.
∙ Listing: 1 Rausch (2/2) 2,400+ sqft – $1,695,000 [toyfactoryloftsf.com]