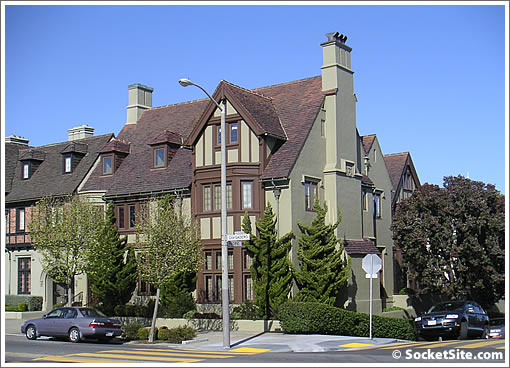 From coming soon in February to on the market today, with the listing of 2500 Divisadero at $10,000,000 over half a decade of San Francisco's most recent Decorator Showcase homes are officially up for sale.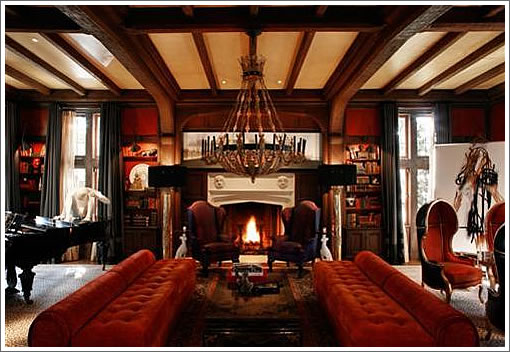 Designed by Angus McSweeney and built in 1934, the Tudor was remodeled in 1999 to become a San Francisco Decorator Showcase home, and then again in 2005/2006.
A major renovation for the 1999 Decorator Showcase transformed this residence into more livable space when, among other things, the ceiling of the top floor was opened up and a major staircase was added. Under this same ownership the residence underwent an additional 2005/2006 renovation when all windows in the home were replaced, the kitchen wing was completely remodeled with a guest apartment added on the lower level, radiant heat was installed in the foyer and hallway.
Purchased pre-remodel(s) for $3,825,000 in November of 1998, highlights include the five bedrooms (not including the apartment), a home theater, "Gentleman's Bar" and library.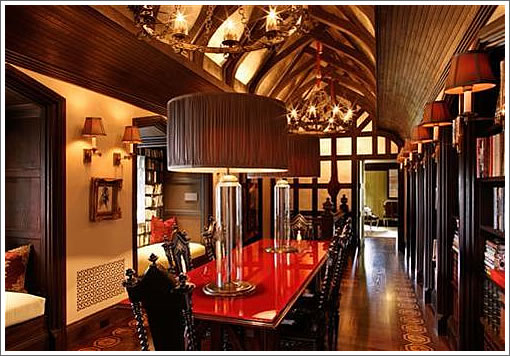 ∙ Listing: 2500 Divisadero (6/5) 8,671 sqft – $10,000,000 [MLS] [sffinehomes.com]
∙ Decorator Showcase Miss 2000 Officially Hits The Market On Broadway [SocketSite]