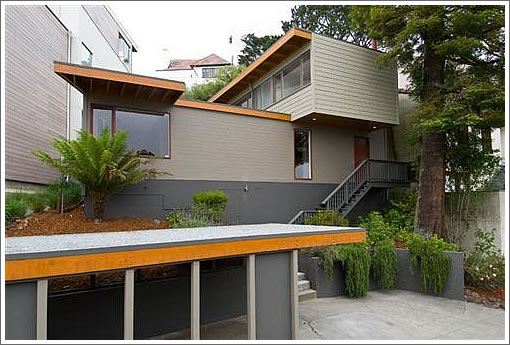 Purchased for $1,126,000 in 2005, remodeled and returned to the market for $1,195,000 in June of 2008, the Henry Hill home at 2209 9th Avenue was withdrawn without selling in July. Back on the market today and listed for $995,000.
We can't call it an "apple" for a couple of reasons (including the view blocking new home next door), but we also wouldn't dismiss this well designed data point out of hand.
Speaking of well designed, and as a plugged-in reader noted last week, the Joseph Leonard designed 25 Mercedes Way has reduced its asking price to $1,979,000.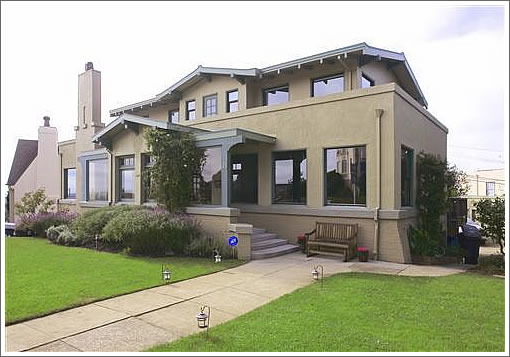 On the market for $1,895,000 in April of 2007 and sold for $2,200,000 in May, this updated Arts & Crafts home in Ingleside Terrace returned to the market in October of 2008 with a few updates and originally asking $2,099,000.
∙ Listing: 2209 9th Avenue (2/1) – $995,000 [MLS]
∙ Listing: 25 Mercedes Way (5/3) – $1,979,000 [MLS]
∙ Mid-Century Modern That's Been Remodeled: 2209 9th Avenue [SocketSite]
∙ Another Mid-Century Modern Casualty: A Shift In Tastes Or Appetites? [SocketSite]
∙ We're Buying It (The Description Not The House) [SocketSite]
∙ Still An Architectural Work Of Art, But Still A Bidding War To Be? [SocketSite]