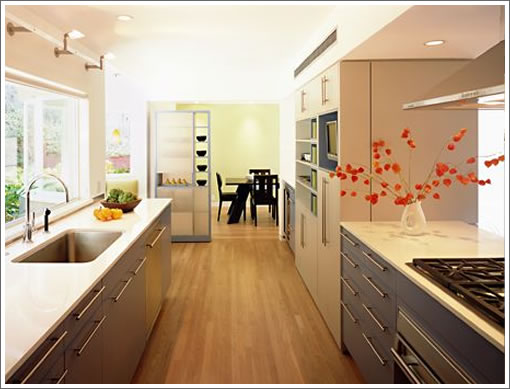 It's across the bay. And we can't vouch for it. But a plugged-in tipster recommended it, and there's a chance you might like, so we're rolling the dice. In our reader's words:
My friend has a house up for sale in Montclair that is open this Sunday. I've worked with the same Architect before that remodeled the space for our house which won some awards. This house in Montclair is very well done and worth a look.
Visually the rest of the house is similar to the main living space. Each room has been updated with new electrical, hardware, [hardwood] floors refinished, new exterior paint, new fixtures throughout…and new interior paint in the style of the main remodel.
The 2 bathrooms are currently still period retro from the 30's/40's and are clean and painted, but not remodeled. The owner has designs for the master bath to be remodeled that are included in the sale.
If you happen to take a look, let us know if we should continue to trust this tipster (we do keep track). And yes, while it's entirely possible that our tipster and his "friend" (or architect) are one and the same, as long as our reader's benefit we really don't care.
∙ Listing: 1824 Magellan Drive, Montclair (2/2) – $818,000 [Berkeley Hills Realty]